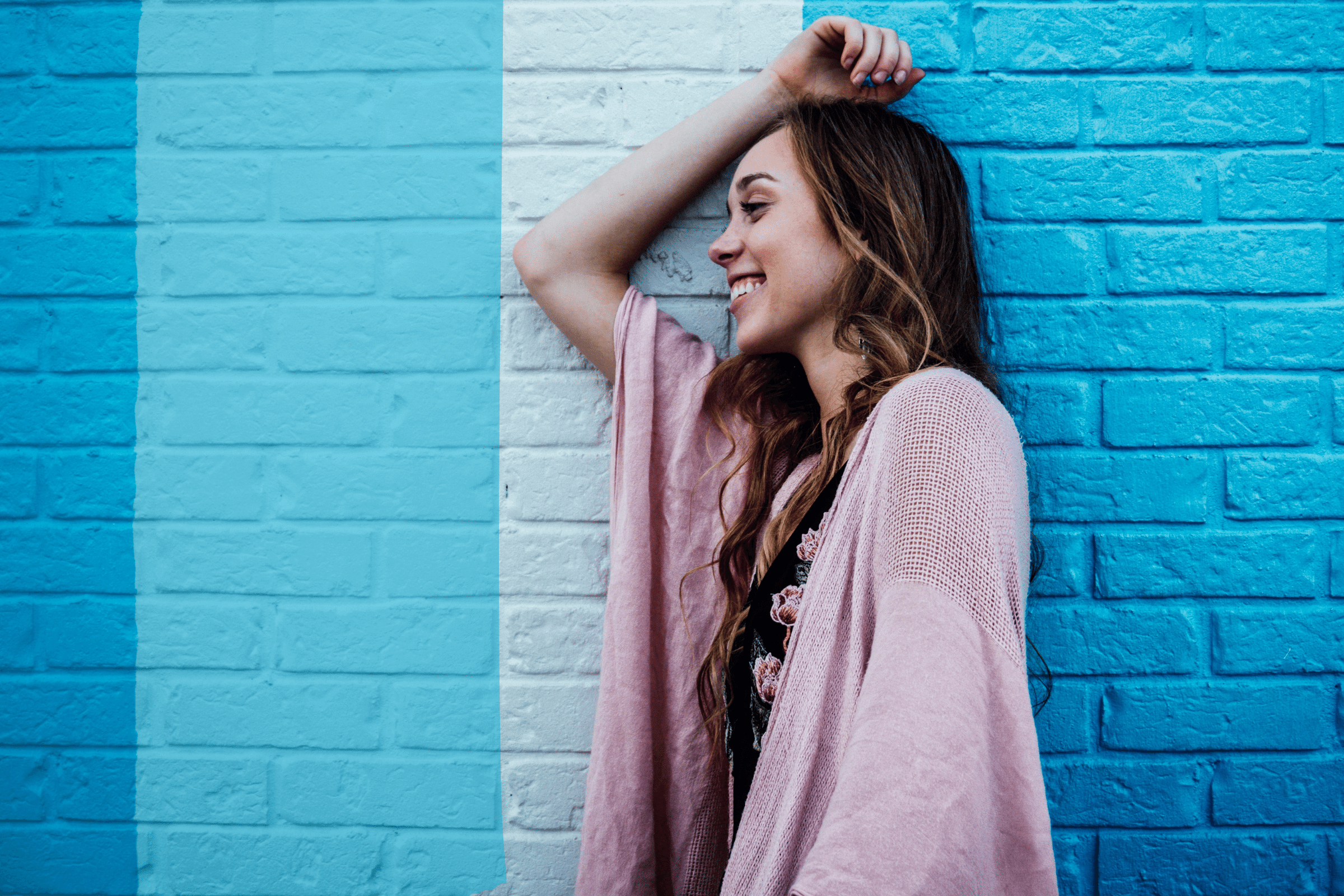 NO-COST

PREGNANCY & STI TESTING
ULTRASOUNDS
PRE & POST ABORTION SUPPORT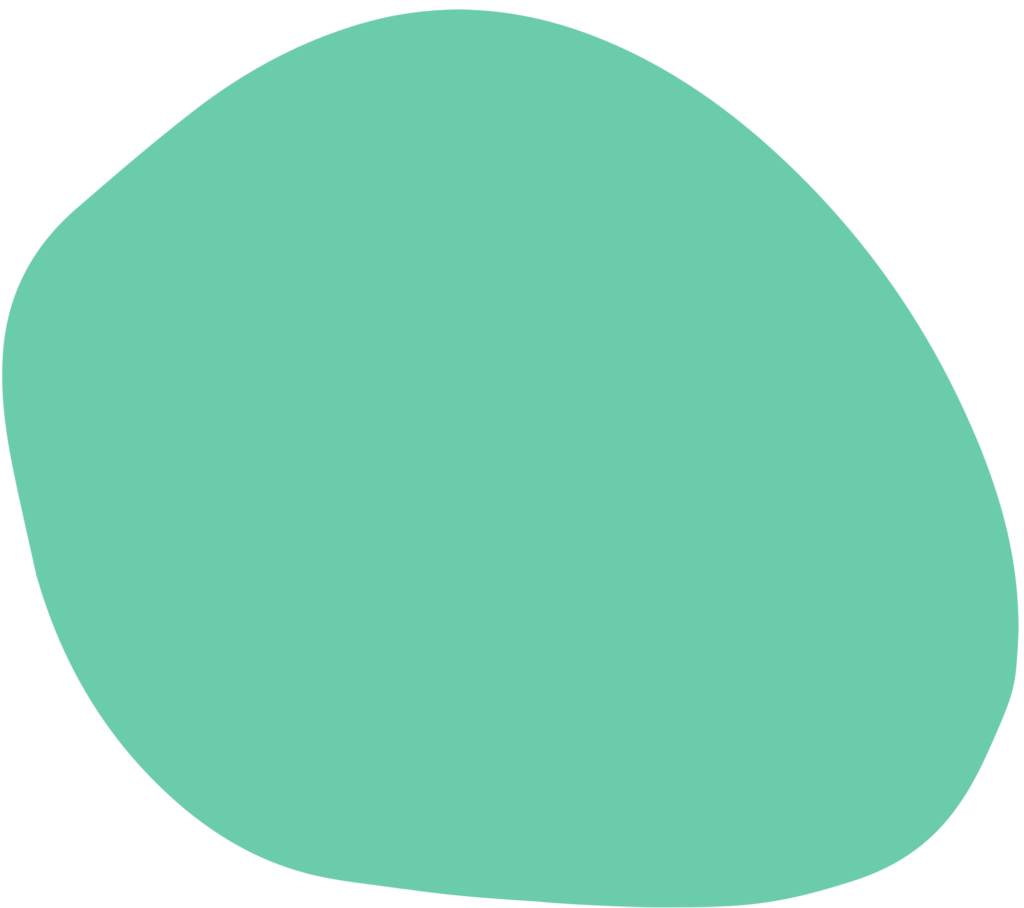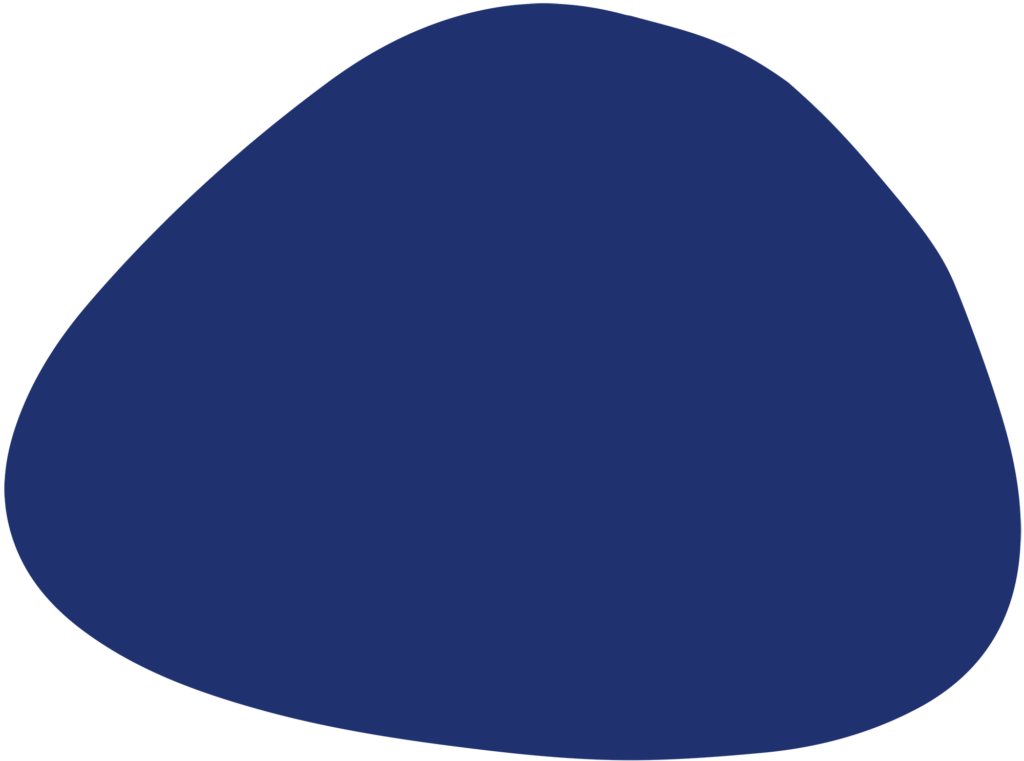 Services We Offer
From STI/STD testing to pregnancy testing, ultrasounds, and parenting support, we offer no-cost and confidential healthcare for women.

Next Step does not perform or refer for abortions.
OUR LOCATION
Next Steps Resources Center
Sexual Health Resources
1817 Old York Hwy E, Dunlap, TN 37327
Impact Made
LATEST BLOG ARTICLES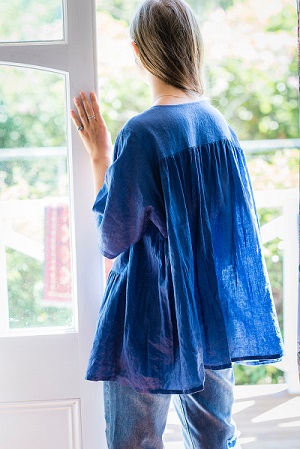 ABORTION PILL REVERSAL
It's NOT too late. If you have taken the first dose of the abortion pill and have changed your mind, it may be possible to counteract the effects of a chemical abortion without harming your baby. Call as soon as possible – (423) 949-9190 or 1-877-558-0333.