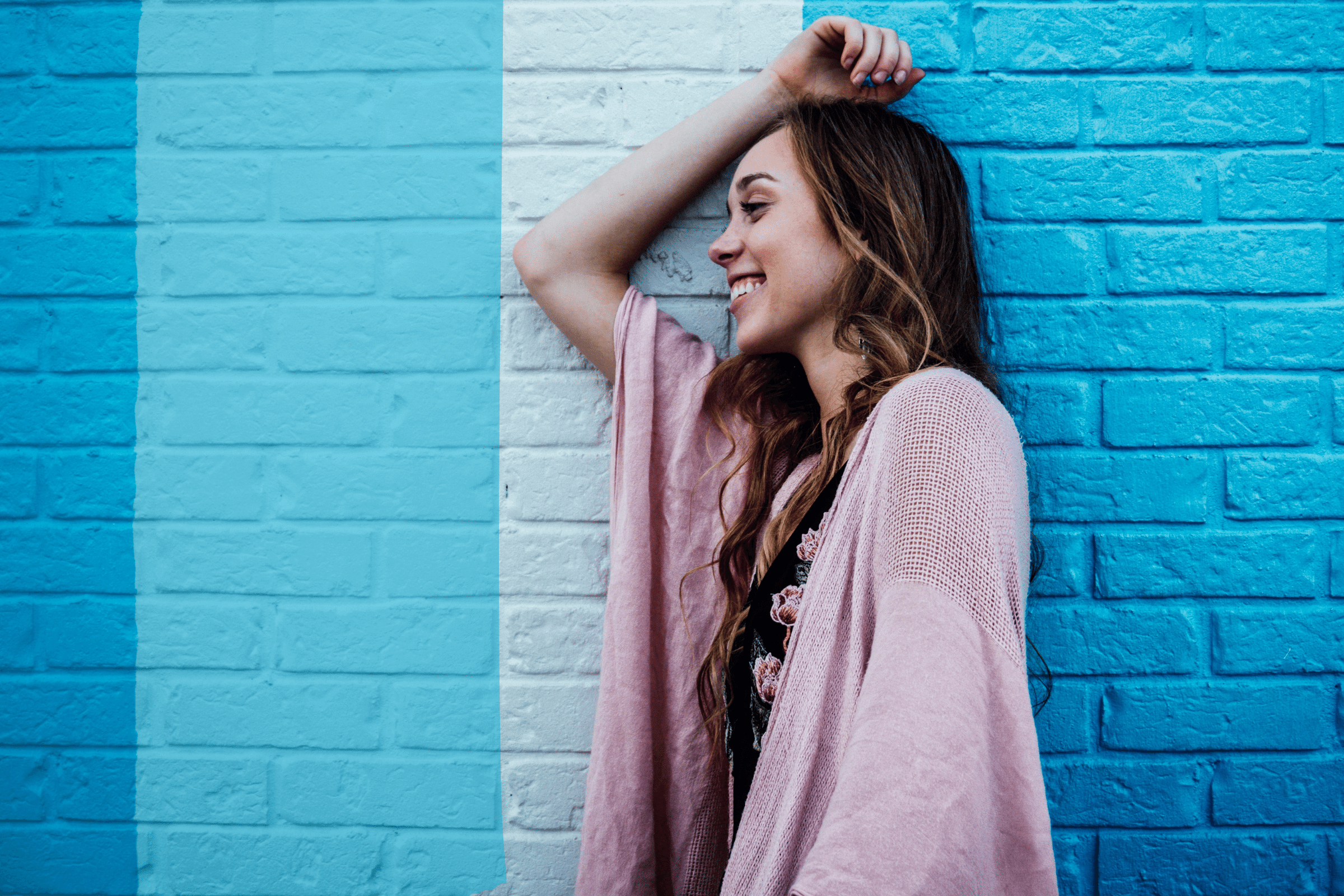 NO-COST

PREGNANCY & STI TESTING
ULTRASOUNDS
PREGNANCY DECISION SUPPORT
POST-ABORTION SUPPORT
& MORE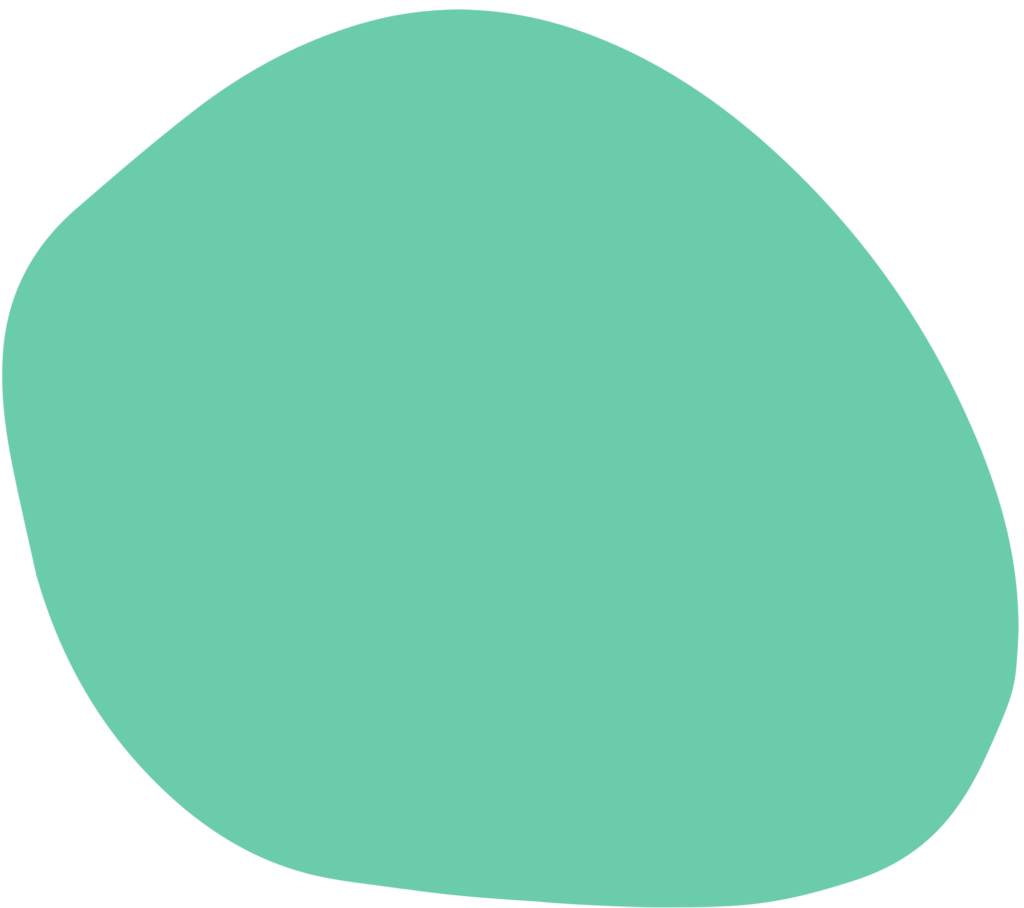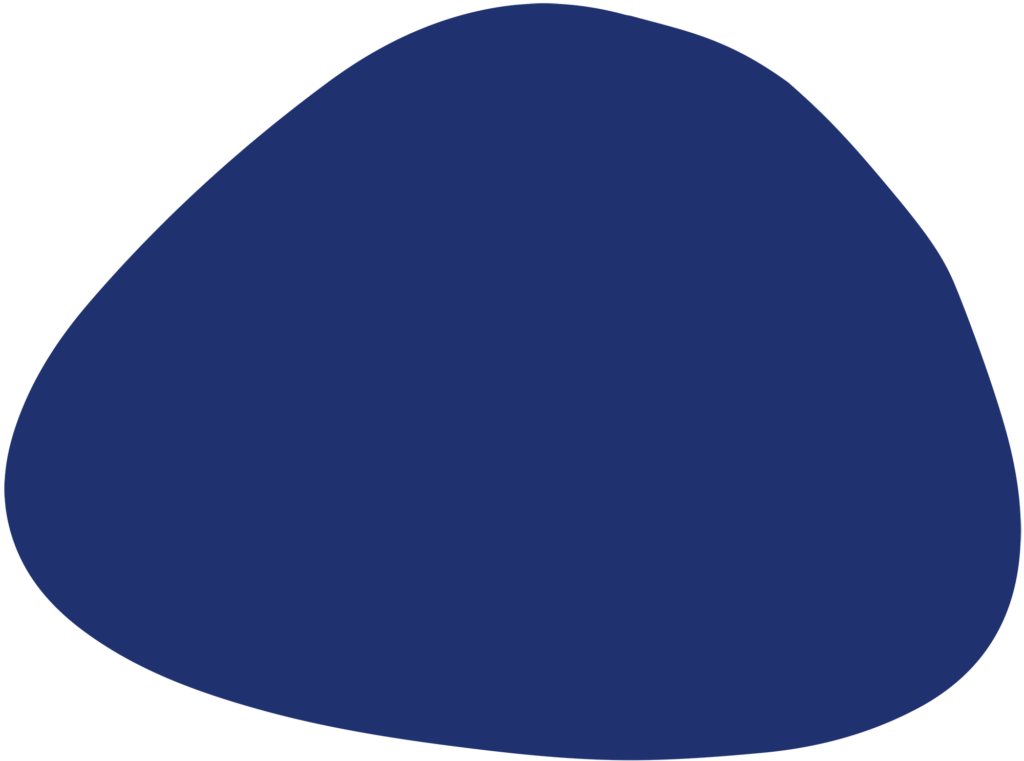 Services We Offer
From STI/STD testing to pregnancy testing, ultrasounds, options consultations, and support for pregnancy and parenthood, we offer no-cost and confidential care for women, men, and families in Dunlap, TN. Whether or not your pregnancy was planned, we're your first step.
OUR LOCATION
Next Steps Resources Center
Sexual Health Resources
1817 Old York Hwy E, Dunlap, TN 37327
Impact Made
LATEST BLOG ARTICLES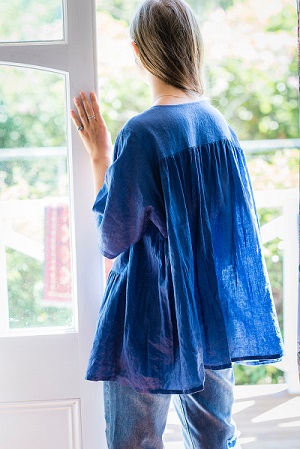 Can I reverse an abortion? What are my options in TN?
Yes, abortion pill reversal is possible. If you change your mind, it's still your choice. If you have taken the first dose of the abortion pill, it may be possible to counteract the effects of a chemical abortion without harming your baby if action is taken in the first 24 hours. Call Next Step at (423) 949-9190 or call the Abortion Pill Reversal Hotline at 1-877-558-0333.
If you are considering abortion, make an appointment today. While abortion is illegal in Tennessee, and we do not perform or refer for abortion services, we can provide proof of pregnancy for you and a free consultation on the options available to you. An ultrasound is needed to confirm if the pregnancy is viable and determine how far along you are. Call now or book online to make an appointment.