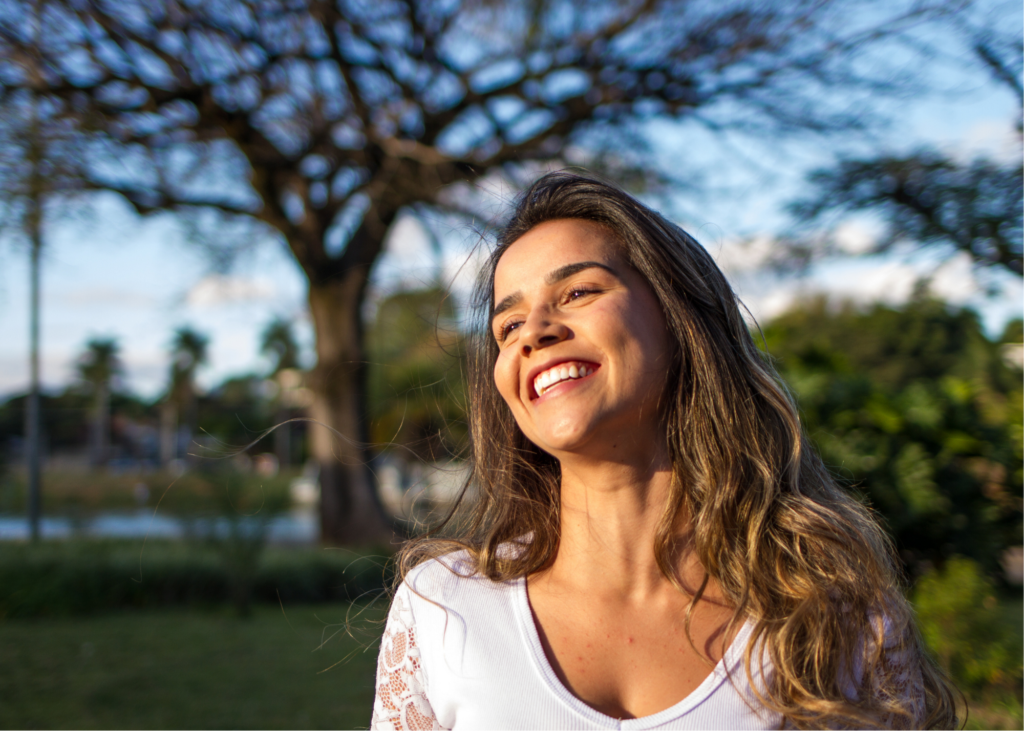 YOUR
OPTIONS
What are my options?
Next Step Resources Center has specially trained staff who will sit and talk with you in a private and caring environment. It is important to take your time, ask all your questions, and think carefully about your decision. Only you can decide which option is right for you.
Remember the easiest choice may not ultimately be the best choice. Choosing to have an abortion, to parent, or to make an adoption plan is life-changing in itself. Let's take a look at your three options…
We are here for you, but it is your choice!
You have the right to know all of your options and any other information that might affect your decision. You owe it to yourself to fully understand each option so you can make an informed decision.